Step 3 - Customise Your Order
Your download is being prepared. Here is a special upgrade offer.
Get FIVE More of Johns Albums For An Exclusive Discount
days :: d h m s days hours mins secs
Add Complete Dreamtime Collection To Your Order
5 More Albums (PLUS Bonuses) $99.75

Shamanic Dreamtime Collection
Complete Collection of Sound Healing Albums by John Dumas for Instant Download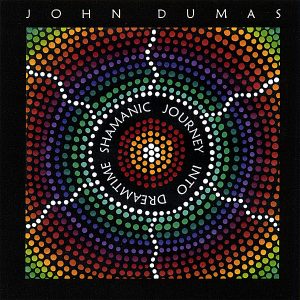 Shamanic Journey Into Dreamtime
A musical voyage into spirit created with the intention of healing through sound that awakens your primordial essence.
Value $19.95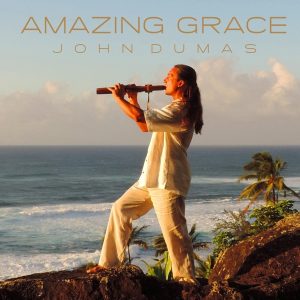 Amazing Grace
John's only pure flute CD inspired from the beauty of the garden isle of Kauai.
Great for healing, relaxation, meditation, this CD will bring the listener hours of peaceful inspiration.
Value $19.95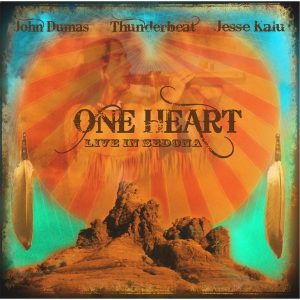 One Heart (Live in Sedona)
ONE HEART Live in Sedona brings forth and awakens the forgotten spirit in our souls. From high energy tribal tunes to meditative shamanic tracks, One Heart takes you from the outer world to the inner ones with ease and power.
Value $19.95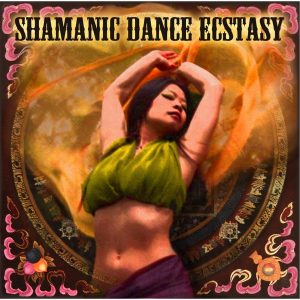 Shamanic Dance Ecstasy
Shamanic Dance Ecstasy is a mix of Live looped world music from John's Shamanic Dance Journeys on Kauai. John weaves didgeridoo with Native American and Egyptian flutes, African dun duns, along with acoustic guitar, various percussion and vocal chants.
Value $19.95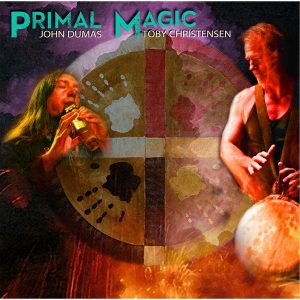 Primal Magic
John's most wild and powerful indigenous recording featuring Toby Christensen on African djembe. This CD mixes African djembe, Native American and Egyptian flute, along with Aboriginal didgeridoo into a thundering percussion driven eruption.
Value $19.95
Live sound healing journeys recorded on 'Crystal Island'
The total value of these bonuses is at least $29.95 plus the value of the complete Dreamtime Collection brings this package to at least $129.70...
but you won't pay full price.
Add Complete Dreamtime Collection To Your Order

5 More Albums (PLUS Bonuses) $99.75